Your Local Handyman Service
240-762-3029
Saw dust is man glitter...
Here at Gomez Home Improvements, we take pride in what we do.
Guaranteeing a smile on your face at the end of every project only leaves you to wonder, what else is on your to do list. With every tool for the job and the right expertise, we are confident in tackling your next project.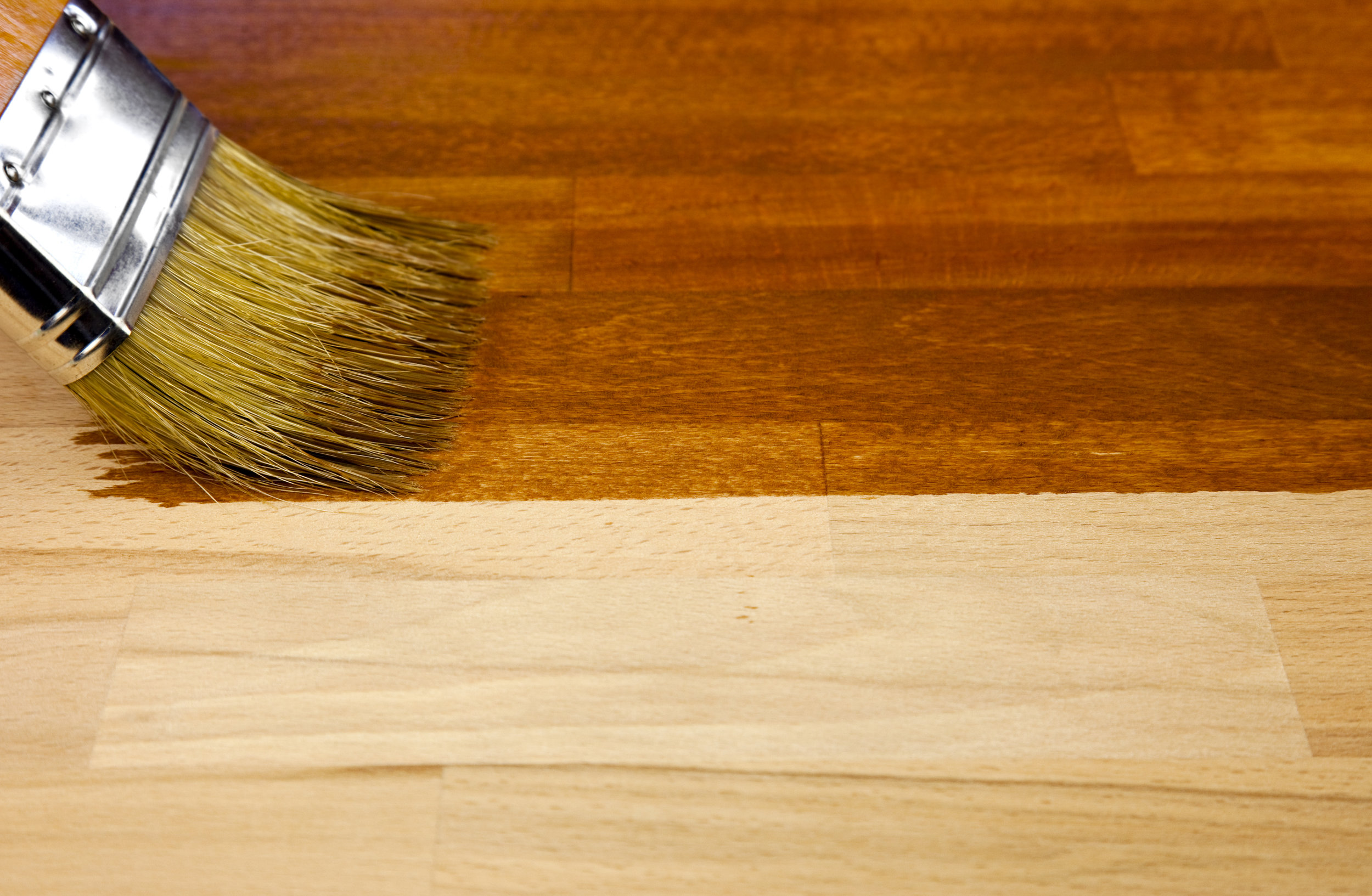 Decks
Doors
Gutters
Tile work
Demolition
Patio Screens
Locks
Cabinets
Fixtures
Garages
Attics
Painting
Drywall Repair
Power Washing
Carpentry
Flooring
Landscaping
Shelving Hung
Garage Door Opener